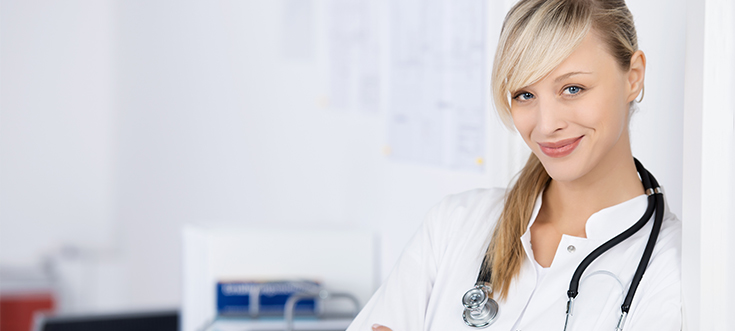 Leading You to Better Health.
We are a well-established medical practice with friendly, approachable, and welcoming staff. Our mission is to provide the highest standard care to you and your family with professionalism, respect, integrity, diversity and excellence. We are committed to promote well being and disease prevention.
We pride ourselves on our services and our experienced, and professional GPs provide the following services:
Health checks
Vaccinations
Minor procedures
Preventative care
Mental health
Chronic disease management
Anaesthetics
Spirometry and tympanometry
Radiology and diagnostics
Sports medicine
Skin checks
Mole removal
Pathology
Cryotherapy
Women's health services - family planning, pap smears, and obstetrics.
management of diabetes and asthma
Travel medicine
Vaccinations
Pre-employment checks
Diving medicals
Driving medicals and pilot/aviation medicals.
Additional allied health services available at our clinic include: audiology, diabetes education and dietician services. Other services located nearby include: Family Child & Youth Health service, located across the road, Ulverstone Physiotherapy and Footprints Podiatry, located further along Victoria Street, plus Priceline Pharmacy, FullLife Pharmacy, Tasmanian Chinese Medicine & Injury Clinic, and Ulverstone Community Health Centre are all nearby.
Our standard consultation fee is $72 (reduced to $67 if paid on the day), and no additional fees apply for new patients. We offer bulk-billing to patients who are under 16, pensioners and Health Care Card holders. Our waiting room offers a children's play area, baby change facilities, and a range of magazines for your enjoyment.
We provide quality healthcare to patients in the Ulverstone, West Ulverstone, Turners Beach, Forth, Abbotsham, Gawler and sorrounding areas.
For your convenience, we are open from 8am until 6pm on Monday, Wednesday, Thursday and Friday, and from 8am until 7pm on Tuesdays. On weekends, we open on an alternating basis with Patrick Street Clinic, with appointments on a walk-in basis from 9am. Book your appointment for our medical or allied health services through HealthEngine today. Simply select a suitable time from those listed above to get started now.